New Jersey CEU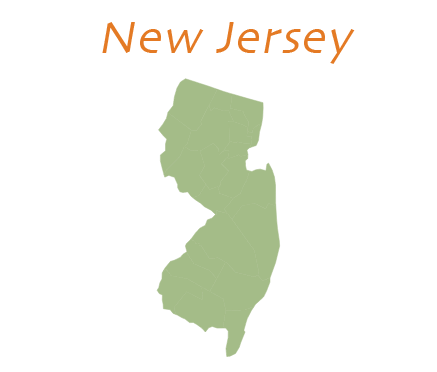 New Jersey Electricians are required to complete 34 hours of continuing education each triennial cycle which includes 9 hours of Code and 1 hour of New Jersey Laws, Rules, and Regulations.
The license renewal deadline in New Jersey is 3/31/21.
No Classes were found matching your selection.